Drying
Coeros Quick Drying Absorbent Sticks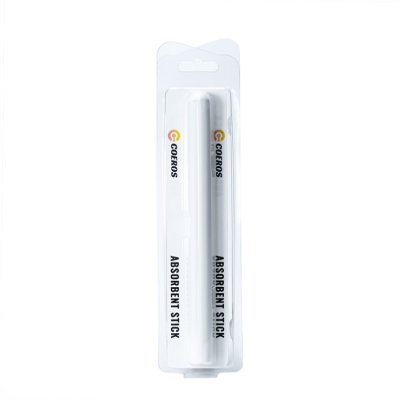 Coeros Quick Drying Absorbent Sticks are one of the more popular drying products for vaginal, anal, and oral orifices. Simple to use, simply insert the stick fully inside the orifice of choice and the diatomaceous earth will absorb the fluids inside the cavity.
Coeros Microfiber Drying Towel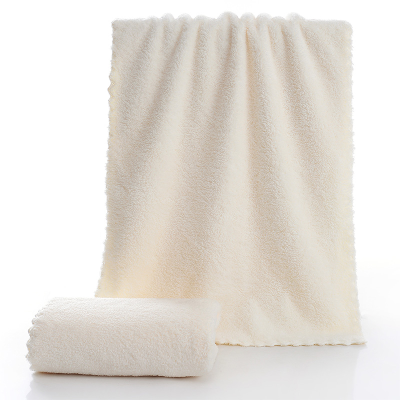 Microfiber towels are incredibly absorbent and soft enough to not cause microtears or other tears to a TPE doll's skin. They are the size of a traditional bath towel, so the coverage area is adequate. It is recommended to pat your doll dry, not rub, to eliminate the chance of microtears and regular tears from being abrasive.
Coeros Vagina Cleaning Compact Tampons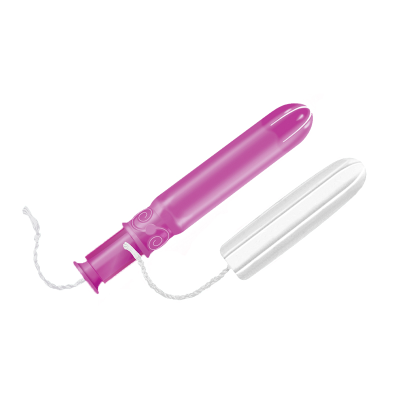 Tampons are another popular drying choice among doll owners. Simply insert the plunger into the orifice of choice, dispense the tampon into the orifice with the plunger on the end, leaving the removal string outside of the orifice, then pull the removal string slowly for removal. Tampons are highly absorbent, as they were made to absorb menstrual fluids completely and discreetly, by pulling fluids into the tightly packed cotton of the product.
Coeros Sopping Up Cleaning Towel – 10 pack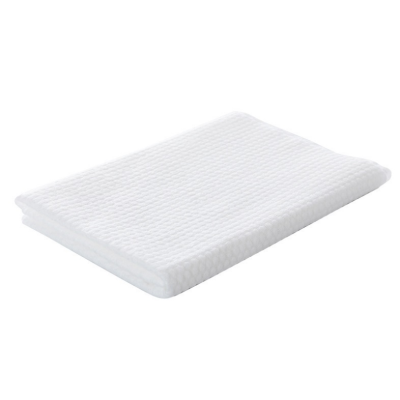 Each sopping up towel measures 35 x 70 cm, but you can cut and trim them to a smaller, more desirable size to clean inside your doll's orifices. These work well in conjunction with the Love Doll Cleaning Forceps, for cleaning and for drying out the vaginal, anal, and oral orifices. These towels are highly absorbent and will not leave any moisture inside your doll's orifices or on the body surface. A light dab in your doll's orifice, or light patting on the body's surface is the best way to utilize this product.
Coeros Love Doll Cleaning Forceps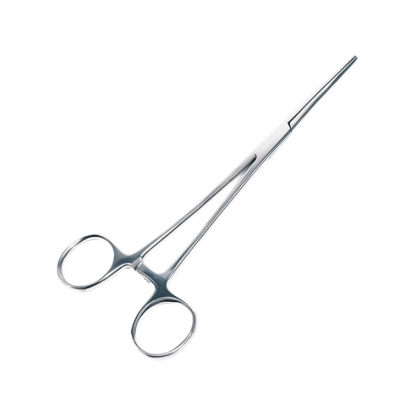 It is often difficult to fully reach inside your doll's orifices with your hands, and by doing so increases the risk of the orifice itself tearing. Forceps are a great way to get all the way inside your doll's vagina, anus, or mouth without damaging them. Pinch an absorbent cloth between the teeth and secure the hold with the locking jaws in between the thumb holds.
Aquarium Pump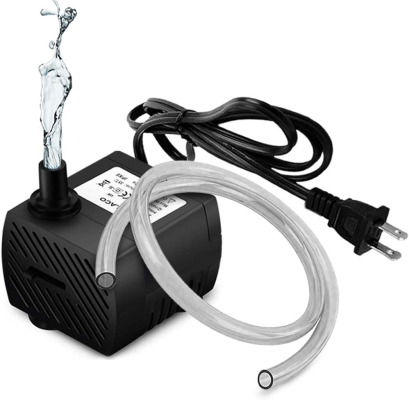 An aquarium pump is another inexpensive and simple tool to dry out your doll's orifices. Attach the hose to the electric pump hose inlet, insert into the doll cavity of your choice, plug into the wall electrical outlet, and start drying. The aquarium pumps do not have timers on them, as they are made to run continuously, therefore it is recommended to occasionally check the level of dryness/moisture inside your doll's orifice throughout the drying process, until completely dry.
Ready, Set, Go!
Ok, so now that you (hopefully) have everything you need, it's time to start getting ready to clean your doll. But first, preparation is key, and by that, I mean preparing the actual area that you are going to be bathing and drying your doll in.
Preparing the area
Shower? Cleaning chair? Flat surface? Where, oh where will you clean your doll?
The shower is easy to prepare, because you already have everything you need there, except for your doll. For all-over-body cleaning, I recommend installing a handheld shower head, so that you can move it all around the body for adequate pre-soak and rinsing.
Don't forget to place your medical shower chair close enough to the shower faucet and head. If you are using the Coeros Cleaning and Moving Chair, and you have a walk-in shower, all you need to do at that point is wheel your doll right in.
If you will have your doll standing, make sure you put the non-slip bath/shower mat on the shower floor before you bring your doll into the shower. Even better if you have a hard point installed on your shower ceiling and a chain with a hook on both ends to provide the third point of contact / suspension while they stand in the shower.
For those using the flat surface option, be sure to place a waterproof shower curtain liner, or sheet over the surface before you lie your doll down.
Install the Coeros Love Doll Cleaning Kit or the Coeros Vaginal Shower Douche / Enema Nozzle to your faucet of choice. Prepare your soapy water mixture in a bucket, the Coeros Cleaning Spray Bottles, or in the Coeros Vaginal Cleansing Douche. Make sure you have your drainage bucket ready for the products that require them if you are going to use them.
Grab your ultra-soft sponges, or soft cotton / microfiber washcloths.
Do you have your drying products nearby? If not, go get them! Just remember to keep the Coeros Love Doll Vaginal Dryer and the aquarium pump away from the wet stuff.
Am I forgetting anything? No? Ok, time to get bathing!
Bath Time
Begin pumping the manual cleaning devices, turn on the faucet, or the pump to your cleaning devices and begin the cleansing ritual. Make sure to keep an eye on the drainage basins and buckets. Lather up the bath sponges, or soft washcloths and get to rubbing all over your sexy doll's gorgeous body.
Don't forget to rinse out the soapy water cleansing bottles and buckets, replacing their contents with clean, clear rinsing water. Time to rinse! Rinse adequately, don't leave any soapy residue behind that can peel and flake, or even dry out your doll. Rinse until the water runs clear and no suds form.
Drying Off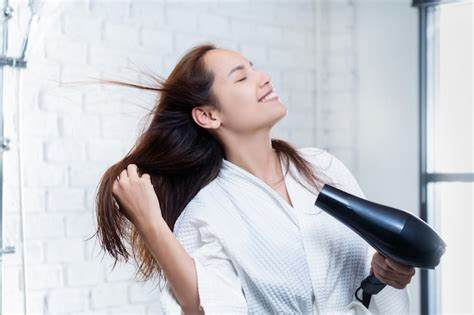 Grab those towels, absorbent sticks, tampons, and air dryers! Your doll is pristine clean and is now ready for their thorough, but gentle drying session. Remember to gently blot and pat the surface of the body and to gradually increase the blowing power, but not too much, with the air dryer. Also, don't forget to remove the absorbent sticks and tampons before your next sex session!
After Cleaning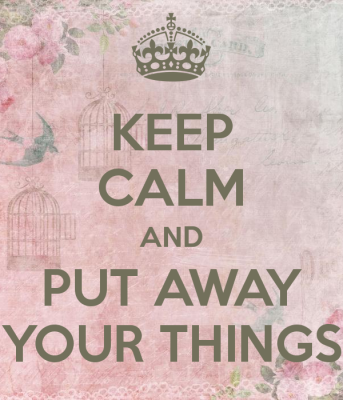 All clean and dry; ready to get back to the couch or bed. Your doll is feeling lovely to the touch and smelling wonderfully clean. A light powder on a silicone doll, most definitely on a TPE doll is your next step, before cleaning the bathing/drying area and putting away your tools and products that you used for your doll's bath/spa day.
Do you have a special bin, or caddy that you place your doll's cleaning and drying products in? Where do you store the products? Electrical items must be stored away from water sources, and it is best to store your other cleaning and drying items in dry, non-humid areas, to keep them in good condition for many more usages.
So, fold up the cleaning and moving chair, put away the nozzles, pumps, tampons, towels, etc. Your job today is done and it's time to enjoy your lovely doll once again.